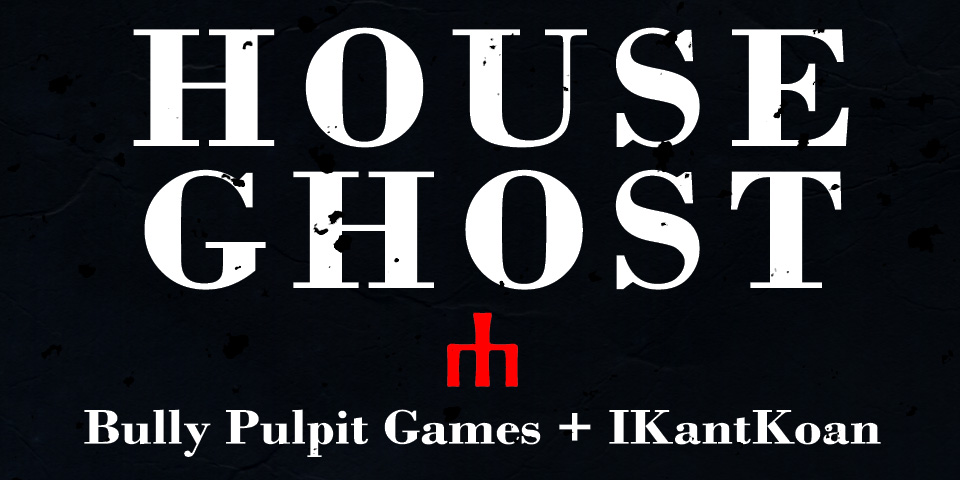 House Ghost
Every household has a ghost.
It's perfectly natural to desire to communicate with your household ghost. There's nothing "wrong" or "deviant" about forming a connection across the spirit realm, and the insight and wisdom your ghost can provide may be delightful, exciting - or even life-changing. Ghost communication is not difficult, but it does require focus, intention and good will. A typical communication session will last half an hour or so.
It is an intimate, one-on-one activity between one person and one ghost, but most ghosts are gregarious and enjoy contact with different people. Anybody in your household can communicate with your household ghost at any time but the ghost will always have a message for you individually. Ghosts are multifaceted beings and may reveal different aspects of themselves to different members of the household. You may be surprised!
Once you have made contact, you will find that ghost communication is a light, pleasant experience.
House ghosts are invariably gentle and kind.
You have nothing to fear.
House Ghost was designed by Jason Morningstar and Jessica Creane.
Listen to them talk about the game on SoundCloud.
Logistics:
Participants: 1+ players
Time: 30 minutes
What's Included?
17 page PDF in print-friendly black & white and full color
Questions?
Comment here, or get in touch with us at info@bullypulpitgames.com.
Effusive Praise?
We're on Facebook, Twitter, and Instagram. Tag us in @bullypulpit_HQ.
Download
Click download now to get access to the following files:
house_ghost_itch_sample.pdf
444 kB
house_ghost_itch_color.pdf
3 MB
house_ghost_itch_black_and_white.pdf
2 MB