The Obstruction Method
The Obstruction Method is a game about Frances Holden's 1925 behaviorist experiment involving 803 albino rats—variously starved—and an electrified maze. In it you will play Holden and the people around her engaging in their own behaviorist experiment that mimics the rat maze—one dealing with issues of love, fidelity, cruelty, and ambition.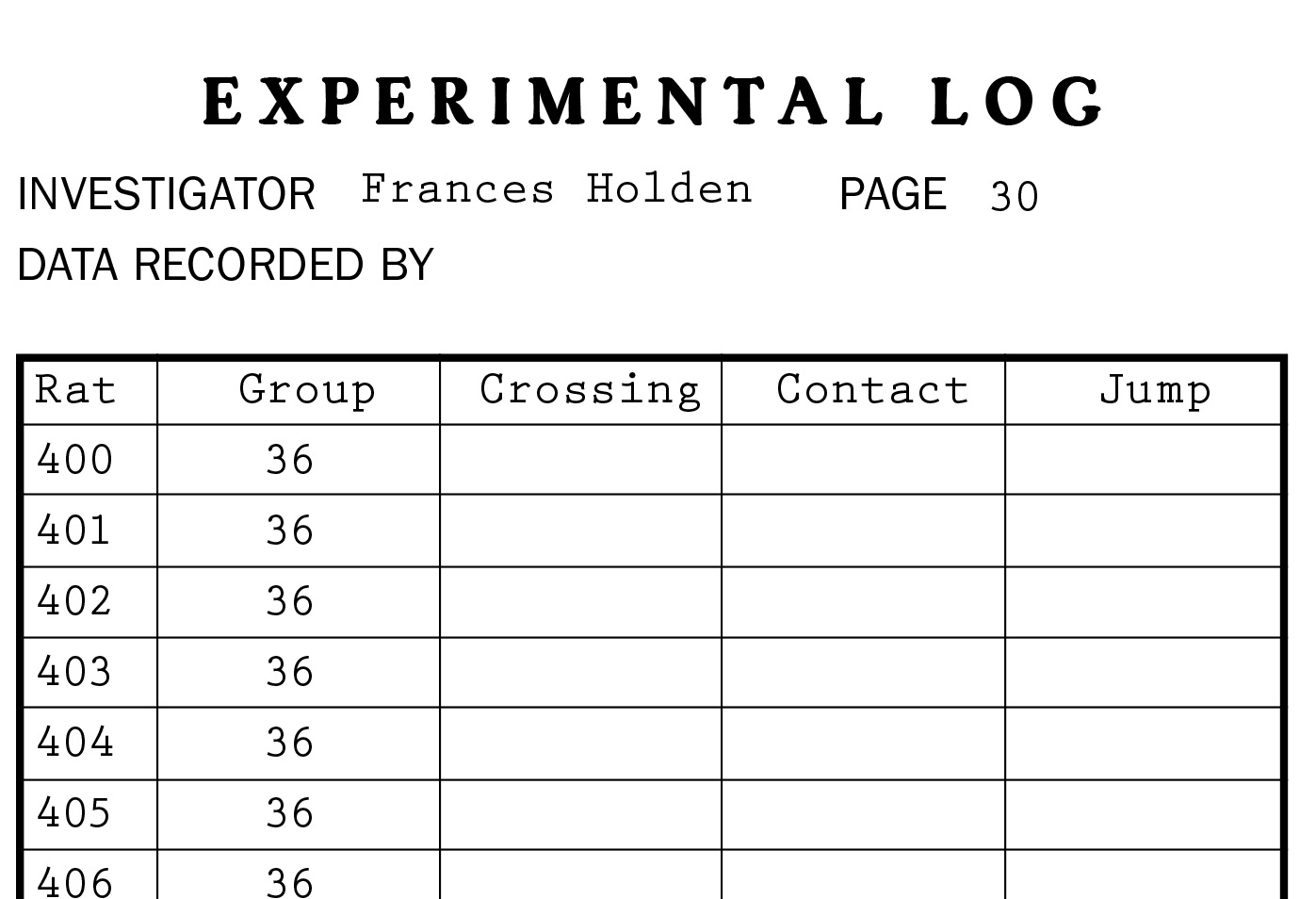 This is a live-action role playing game. You will embody your character in a way similar to improvisational theater and equally similar to tabletop role playing. Your audience are your fellow players and your goal is to generously help them have an amazing experience, trusting them to return the favor.
You will need a total of 4-6 players and about two hours. And a rubber rat.

Entered in the Public Domain Game Jam, inspired by this document: Holden, Frances. A Study Of The Effect Of Starvation Upon Behavior By Means Of The Obstruction Method. Baltimore: The Williams & Wilkins Company, 1926.

Download
Click download now to get access to the following files:
the_obstruction_method_1926_jason_morningstar.pdf
570 kB