The Pigeon Wager
It's 1927, and three people anxiously await the results of a single-loft race sponsored by the Hoboken Homing Pigeon Association. One of them is the club secretary, who has a colorful and traumatic past. The other two are rival gangsters, who each have a colorful and traumatic present.

The gangsters have made a foolish bet and are each too proud to back down.
A pigeon is going to decide which gang controls the Hoboken shipyard, and then all hell is going to break loose at the pigeon club.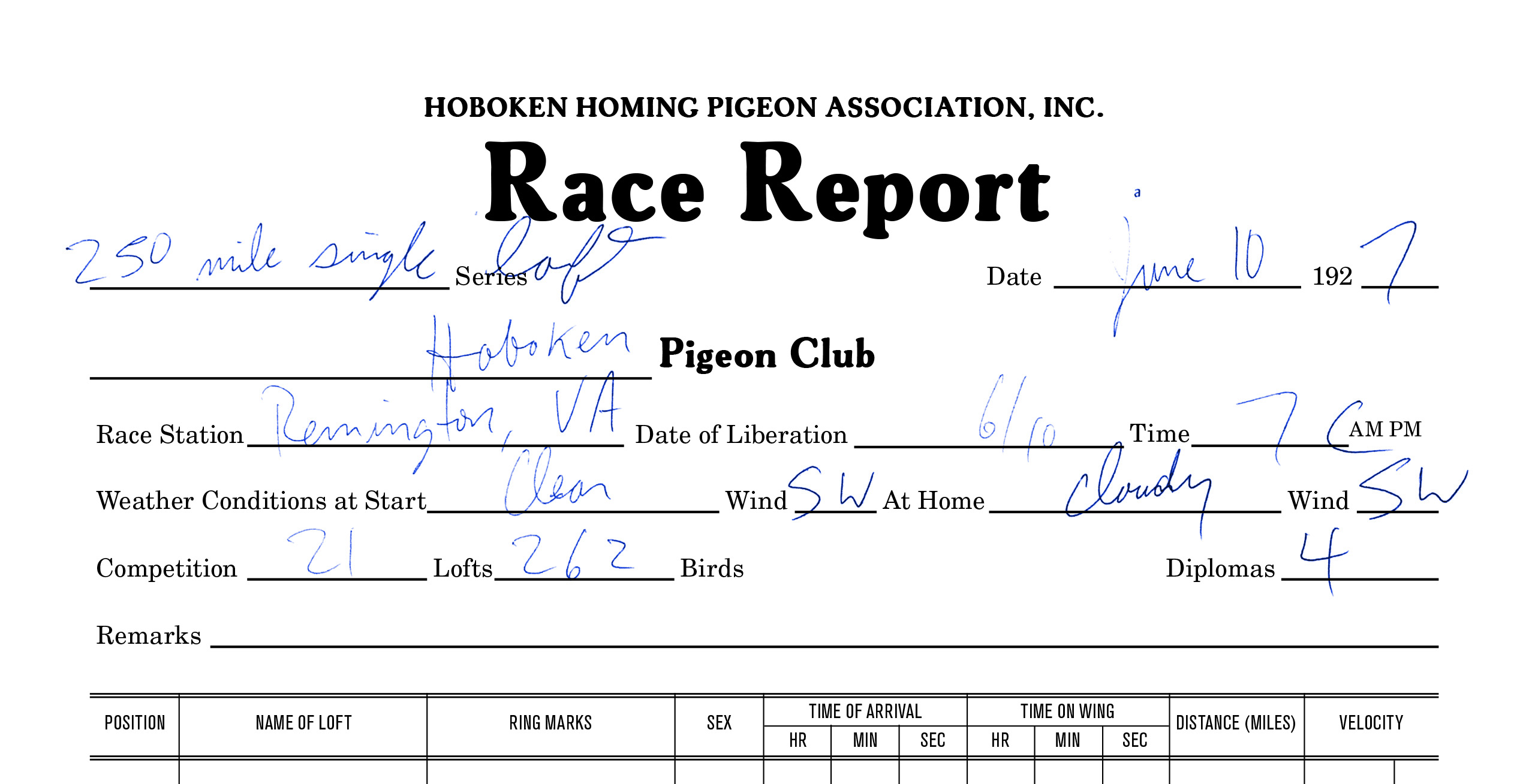 Download
Click download now to get access to the following files:
pigeon_wager_jason_morningstar.pdf
7 MB
weaf_90_minute_broadcast.mp3
79 MB